This upgrade page is only for registered VSDSX version 1.x owners
If you do not own a VSDSX 1.0 license use the general
VSDSX 2.0 page
V2.0 upgrade
New features, refined engine, Cross-Platform and 64bit
Since 2019 everything I am putting out is available in native 64bit for Mac and PC.
VSDSX version 2 is now available for € 50 EUR, still cheap IMO for what you get...

As a VSDSX version 1 owner you got € 15 EUR off! which was the minimum amount of donation for VSDSX v1. back in the early days (2014)
It means that you can upgrade for € 35 EUR
Thanks for your support!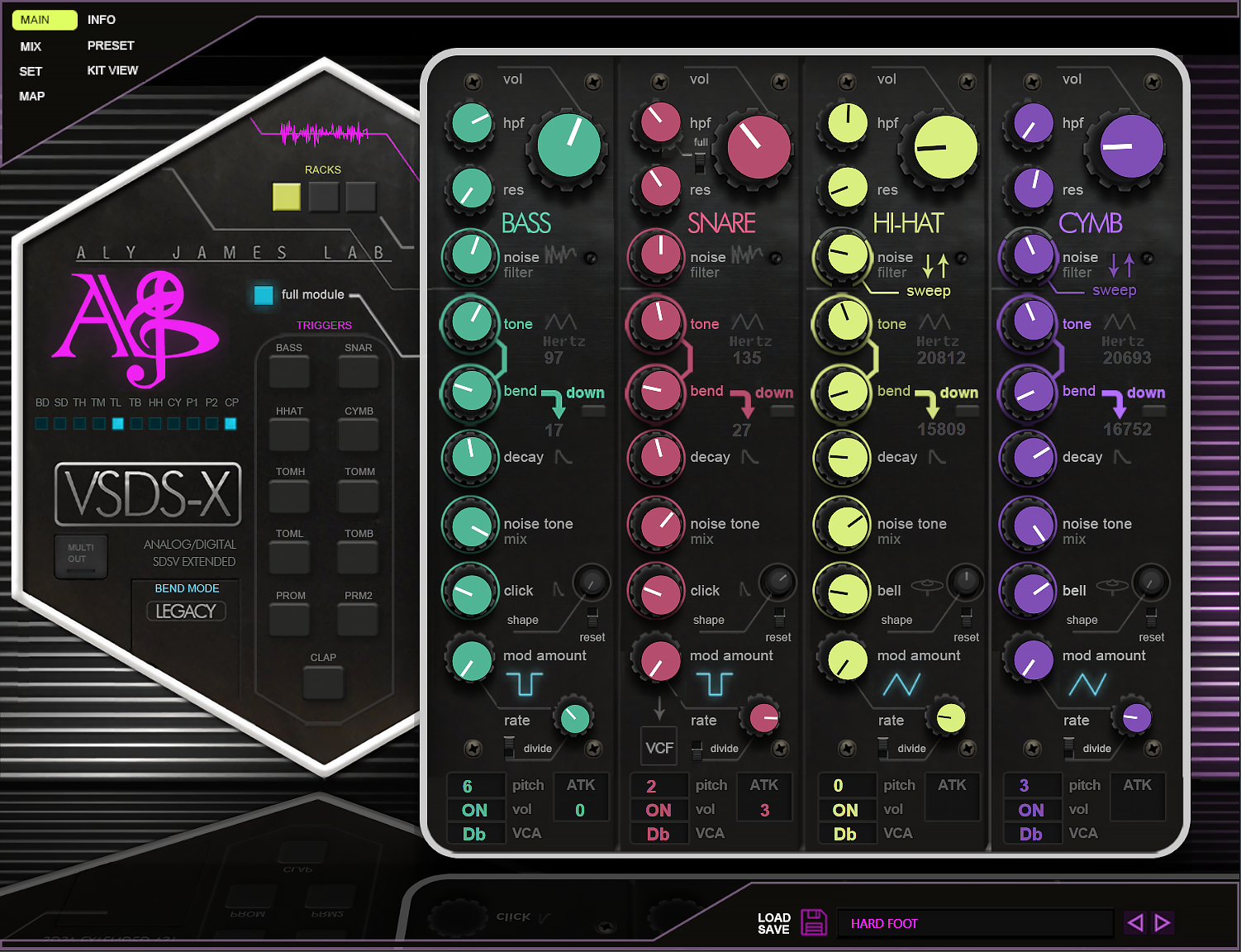 ---
VSDSX 2.0 New Features are listed on the main product page
Get It !
Get VSDSX v2 Upgrade for PC & MAC
Upgrade to VSDSX 2.3
Windows 10 or newer, Mac OS (10.14) or newer.
64bit Host, PC VST3 or MAC VST3 / AudioUnit.
Universal binary (Silicon/Intel)
VSDSX 2.0 comes with both PC & Mac Installers.